GAMIFICATION AND SERIOUS GAMES
If we all enjoy playing, wouldn't it be better to learn by playing? This is not what we say, it is said, among others, by someone as relevant as Professor Eric Klopfer of the MIT Scheller Teacher Education Program (http://education.mit.edu).
The possibility of designing a gamified environment from scratch allows us to go very far. So far as to access any age segment and any subject matter, there are even subjects that are much better learned in game or simulation environments, with challenges and individually adapted tasks. These types of environments are ideal for working on transversal competencies that are almost impossible to tackle with other methodologies, such as motivation, self-esteem, problem solving in stressful situations, time management, cooperation skills, etc.
If we also design the gamified environment with complementary transmedia resources, using for example audiovisuals with actors similar to the user and with a simultaneous activity in social networks coordinated and individualised, it can be spectacular! By the way, we have already done it for Fundación Telefónica in Proyecto Antártica, the first transmedia gamified educational project in Spain, made to measure.
Examples
EDUCATIONAL AND INFORMATIVE AUDIOVISUALS
Making a spot, an advertorial, an educational series or a documentary is much more accessible than it seems. Its utilities are enormous, from simply making our work known, what we do well and what we are best at, to teaching accumulated knowledge, showing applied techniques and procedures.
Using equipment and qualified professionals, we take care of telling what you want to tell and, moreover, we will try to make those who see it like it very much. We have done this before, for example, when we made a documentary for the Regional Ministry of Health of the Region of Murcia about a prevention programme carried out with pregnant women; it turned out so well that it was awarded a prize at the International Medical, Health and Telemedicine Film Competition.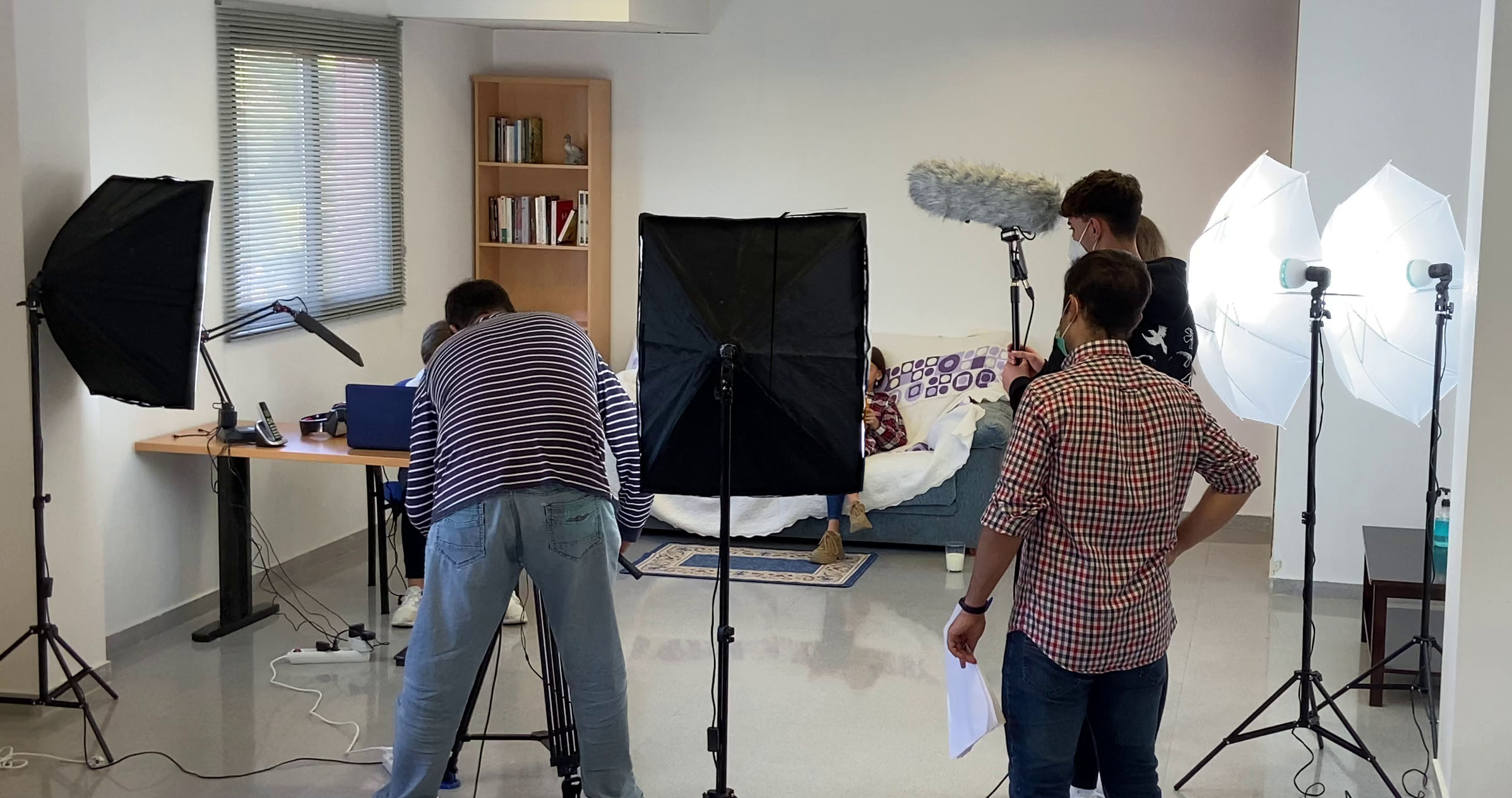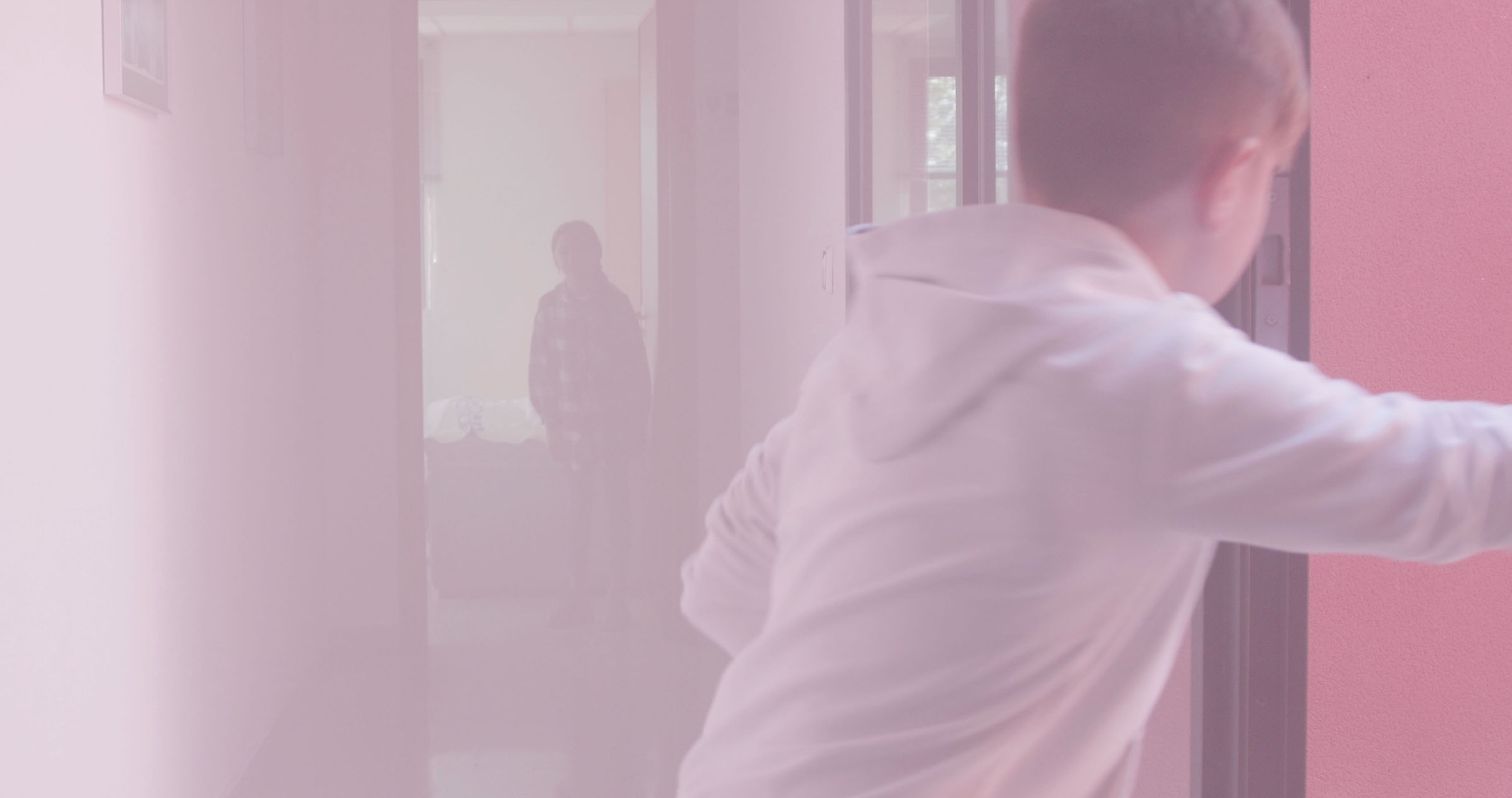 TRANSMEDIA ENVIRONMENTS
We all love stories; telling and listening to stories is one of our brain's favourite activities and has been with us forever, we have really evolved together. The means to tell those stories have also grown and evolved alongside us, they are there for us to use, to create a fantastic story that we can immerse ourselves in and participate in.
Talking about transmedia, for us, means talking about several things that we are passionate about: on the one hand, it involves creating an environment, a varied, rich universe, full of connections; on the other hand, it implies access from different points and devices (websites, social networks, smartphones, …) and, finally and most importantly for us, that the receiver can actively participate in the story, amplifying it, immersing themselves in it and expanding it at will. The transmedia concept only occurs to someone old enough to have grown up with mono-media narratives; young people (and young adults) live immersed in transmedia on a daily basis, considering it the natural system for any communication or story, for them there is no story that is not transmedia.
The horizon opened up by an approach based on these three pillars (broad, expandable and customisable universe; multi-system access and active participation in the story) offers an almost unlimited potential not only to generate greater, more rewarding, convergent and participatory experiences, but also to introduce informative, educational, training or simply socio-cultural benefit content. If transmedia developments are an essential tool for any current communication, it is in the educational, informative and socio-cultural field where they are almost essential, leading to the acquisition of the message in an unnoticed, agile, fun, participative, very accessible and creative way. In the Antarctica Project, once again, we merge gamification with transmedia resources
TAILOR-MADE E-LEARNING
Having an online training space is not something reserved for just a few, it is accessible to anyone, easy to implement and completely customisable according to the needs of each individual. From it you can manage your courses and keep track of all your students, with detailed information on their performance, evolution and evaluation results.
In addition, we can nourish it with your own courses, with your logos, with the contents you decide, applied to your environment, helping you to make them useful, practical and, of course, not at all boring.
We have already developed several courses for all kinds of organisations, for example, for the Regional Ministry of Health of the Region of Murcia.